These are the board members of Rotterdam BIJ1. All were voted for on Saturday the 26th of October, 2019 during the yearly meeting of members.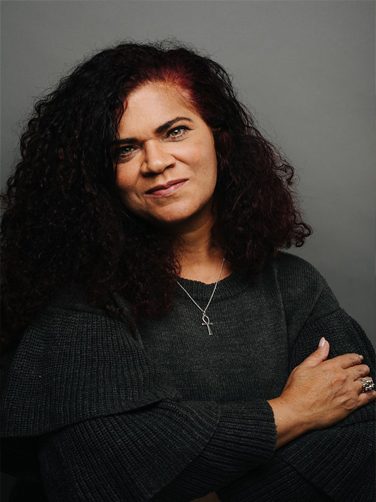 "To me, politics was always something other people did. I always vote and have been a member of multiple political parties, but never had any intentions of becoming politically involved myself. The parties I was a member of always felt too distant from my beliefs.
On the day Sylvana Simons announced she started BIJ1, I instantly signed up. In 2017, I got involved with the Rotterdam branch and with our team, we're working hard to make people aware of our existence. I believe Rotterdam needs the politics that we bring to the table. We strive for radical equality and economic justice, which I feel will make this city a better place. We're a young party, one where activism is rooted in our foundation. We're still very much evolving and growing every day and I want to be a part of that."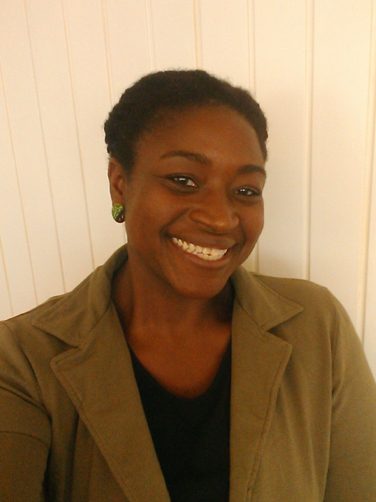 'Be the change you want to see' is a saying I try to implement in my life. That's why I signed up to be electable as one of the board members of Rotterdam BIJ1. With my experience as a social worker, I bring a lot to the table in terms of communication and creativity.
During my career, I've gained experience in coordinating workshops, training, small events and neighborhood activities, as well as writing project plans. My strength is to think outside of the box.
I hope BIJ1 will become my second family. We won't always agree on everything, but a sense of love and respect will always be there."
"Politics always intrigued me, but traditional parties always fell short. After being without a party to call my own, BIJ1 crossed my path. Before I knew, I joined at the start of 2019 and later that year, had the honour of being elected as one of the board members.
Since the party was started, we've achieved a lot despite being a small team. Everyone works at maximum capacity to right the wrongs that occur in this city on a regular basis.
With my role within this board, I hope to be a part of our continued growth. I genuinely believe we can make Rotterdam a better place, based on justice. I also believe we have to. It's our obligation to the people that live in this city."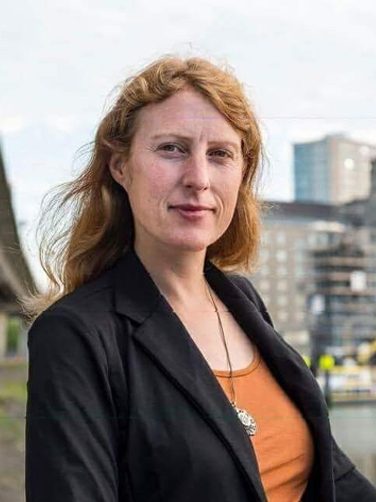 Leonieke Schouwenburg
Board Member
"I've been with Rotterdam BIJ1 since 2017. With our team, we're working to grow and expand our party within Rotterdam and to give important issues such as racism and discrimination the attention they deserve. I'm also involved with the party on a national level, as Secretary. I joined the party because I feel like it's time for a different, more inclusive form of politics in Rotterdam.
We don't have parties that strive for intersectionality or believe in radical equality, things that are extremely necessary for this city. Too often, we'll see politics turn a blind eye to marginalized groups. This city needs a party that counters that, and I want to be part of that movement."